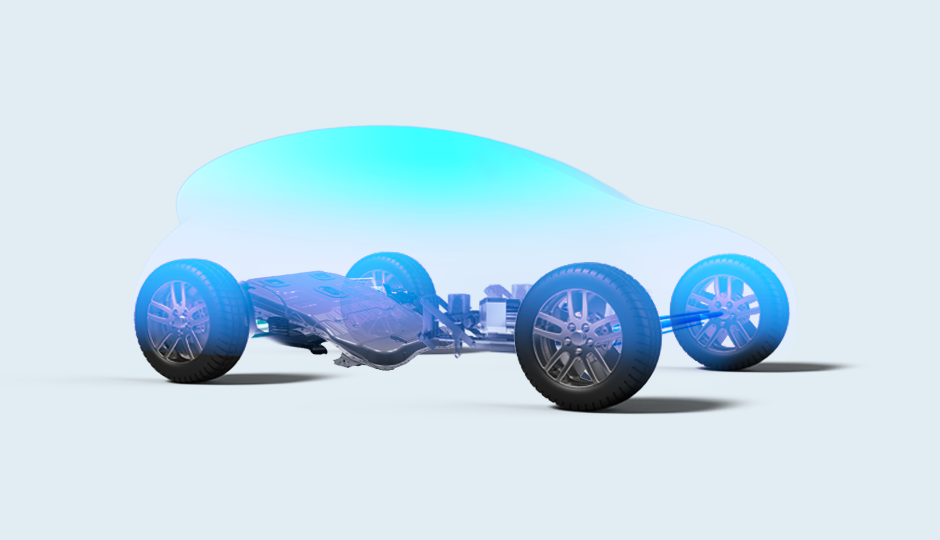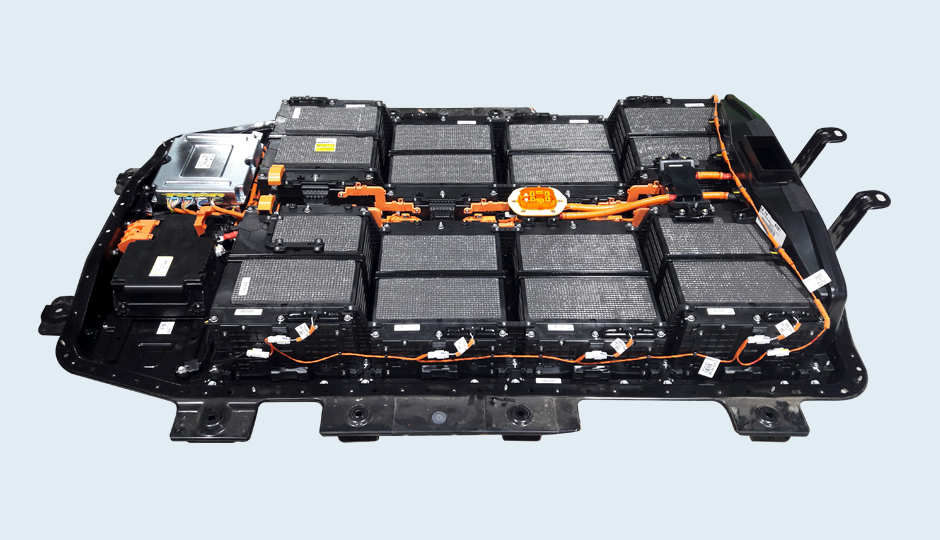 MinTech uses its own battery diagnostic solution to inspect, diagnose, and classify used batteries from electric vehicles. Utilizing these technologies, we provide the optimum reusable battery energy storage system that meets customer needs.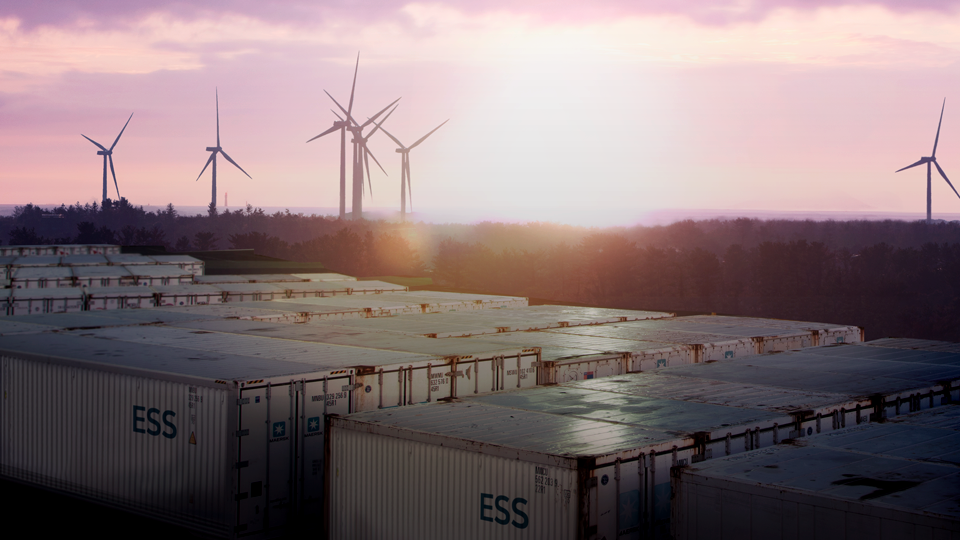 The energy storage system is used in many areas of life and industries such as the linkage of new & renewable energy (solar heat, sunlight, wind power, marine energy, fuel cell, hydrogen energy, etc.), FR (Frequency Regulation), peak reduction, mobile electric vehicle charging system, home/industrial uninterruptible power supplies, etc. Also, ESS is one of the most effective ways to meet social needs such as environmental conservation and the efficient use of energy.
MinTech provides a one-stop-solution from the diagnosis and evaluation of the battery, which is an essential element of the energy storage system, through to the installation of ESS. Equipped with excellent technology and abundant experience, we always provide the best energy storage system solutions to satisfy our customer's requirements.